Our Doctors
Meet the experienced and friendly doctors who make our office the leading provider of vision care products and services in Lafayette.
---
Dr. Jeffrey J. Yocum
Dr. Yocum graduated from Indiana University School of Optometry in 1987. He purchased this practice in 1991 to continue the high level of care that began with Dr. A. V. Kienly in the 1940's and later with Dr. R. Davis, who joined the office in 1963. Dr. Yocum specializes in the treatment and management of ocular diseases.
Clinical Interests:
Posterior Segment Disease, including macular degeneration, diabetic retinopathy and glaucoma
Sports Vision
Emergency eye care
Post-operative care
Credentials and Memberships:
Board Certified, National Board of Examiners in Optometry
Member, Indiana Optometric Association
President 2016-2017
Member, American Optometric Association
Member, American Diabetes Association
---
Dr. Amrit K. Jawanda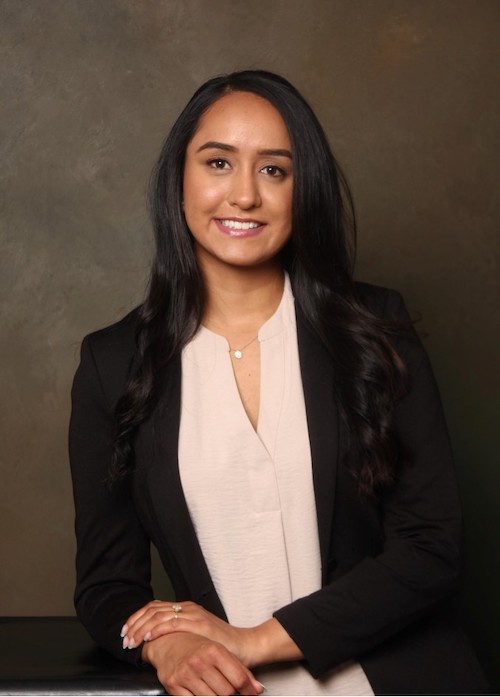 Dr. Amrit Jawanda graduated from Pacific University College of Optometry in Forest Grove, Oregon in 2019. During her time at Pacific, she served as Vice-President for the Beta Sigma Kappa International Optometric Honors Society. In optometry school, Dr. Jawanda discovered her passion in specialty contact lenses. After graduation, Dr. Jawanda completed her post-graduate residency training in Cornea and Contact Lenses at the New England College of Optometry (NECO) in Boston, Massachusetts. Through her residency, Dr. Jawanda gained valuable experience fitting specialty contact lenses at eye care centers such as Massachusetts Eye and Ear, Boston Sight, Boston Medical Center, and Ophthalmic Consultants of Boston.
Clinical Interests:
Anterior segment disease
Fitting specialty gas permeable contact lenses (hybrid, corneal and scleral) for patients suffering from dry eyes, corneal ectasias such as keratoconus, and post-graft patients, among other corneal conditions
Emergency eye care
Post-operative care
Credentials and Memberships:
Board Certified, National Board of Examiners in Optometry
Residency Trained, Cornea and Contact Lenses, Boston, Massachusetts
Member, Indiana Optometric Association
Member, American Optometric Association
Published Case Report, Optometry and Vision Science, Management a Post-Graft Keratoconus Patient with Scleral Lenses
Past Resident Editor, Contact Lens Spectrum